Lemur Monkey Falls From the Sky, Robbing Man of Sleep
If they weren't atheists, you'd think the scientists raising the ballyhoo over Ida were hailing the second coming.
Here is yet another icon of evolution. Every time one of these discoveries is made, there's a huge PR snow job from the Darwin lobby to make it seem like it answers all the questions and objections. I thought Tiktaalik did that. Or maybe Archaeopteryx. It goes at least as far back as Proconsul. Each time the Darwinists seem to forget they already found the missing link -- the one fossil to rule them all -- and re-find it all over again.
At least CBS News was a bit more
skeptical than Sky News when they reported it on Friday.
While the fossil doesn't relate to the more heated debate over whether chimpanzees and humans share a common identity - the fossil is not the so-called "missing link" -- the two factions will likely pounce on this new find with evolutionists claiming the skeleton adds to the limited fossil record.
Today's
Sky News article
is amazing in its breathless excitement over this latest missing link. Naturally, this more nuanced and balanced piece is the one the media is jumping on and trumpeting today.
The discovery of the 95%-complete 'lemur monkey' - dubbed Ida - is described by experts as the "eighth wonder of the world".
Really?
I'll go you one better with a 100% complete lemur monkey! Nine wonders of the world apparently aren't too many.

They say its impact on the world of palaeontology will be "somewhat like an asteroid falling down to Earth".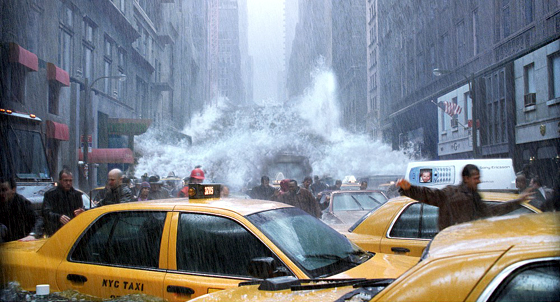 Then shouldn't we all be running for our lives?
Prof Hurum said when he first saw the blueprint for evolution - the "most beautiful fossil worldwide" - he could not sleep for two days. A home movie records the dramatic moment. "This is really something that the world has never seen before, this is a unique specimen, totally unique," he says, clearly emotional.
If you didn't sleep for two days, you'd clearly be emotional too.